EastCoast Applicators Inc. is a vibrant reputable company established in 1996. Through Tom and Linda Taylor's stewardship ECA has become a leader in Passive Fire Protection. In January 2018 ECA aligned with Alltrin Ltd, the Caribbean's Leader in Passive Fire Protection to further strengthen its position geographically. Our Combined technical support staff have over-40 years experience in Code requirements, systems and project evaluation that, drill down Into field application.
We are professionals in fire safety and specialty coatings with specifics to the following:
• Fireproofing Cementitious SFRM
• Fireproofing Intumescent IFRM
• Firestopping
• Thermal Insulation
• Acoustical Installation

Our success as a company has been a result of our continued commitment to our customers, our employees and our stakeholders. As the helmet in our logo symbolizes, EastCoast Applicators' management, supervision, installers, maintenance, warehousing, service and administration comprise of Working Professionals that are not only on the job but are also active in our offsite support.
Our people and systems are trained, certified and supported by the highest standards In the Industry with such world bodies as FCIA, NFCA & NACE International. We have partnered with some of the largest and most recognized systems and suppliers in our fields, boasting such brands as Carboline, lsolatek & CAFCO, International Cellulose, Rectorseal and Hilti.
Board of Directors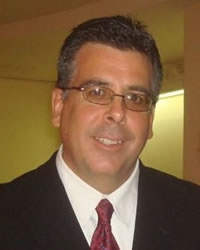 Douglas Henderson
Director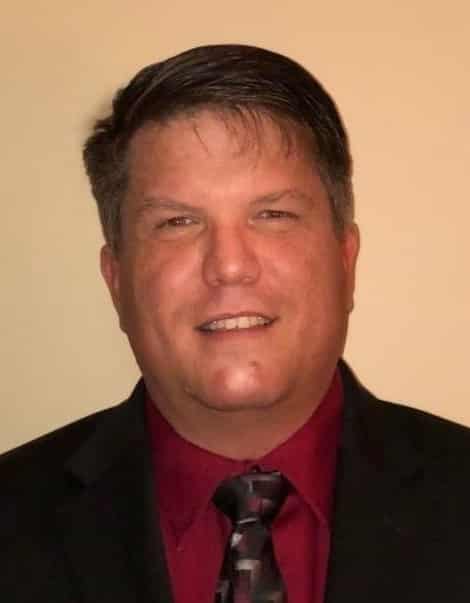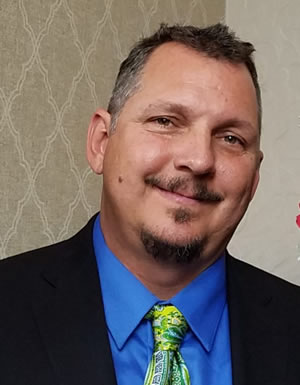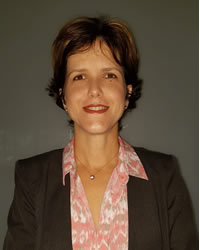 Management Team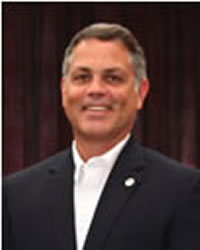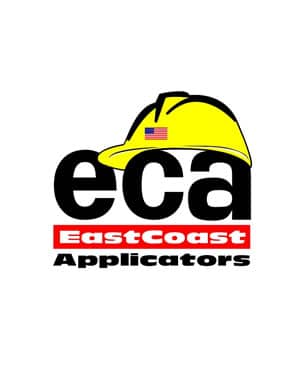 Kristen Leotaud
Managing Director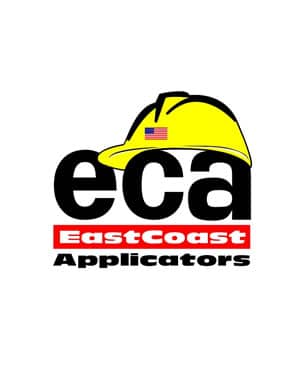 Joel Hernandez Maldonado
Operations Manager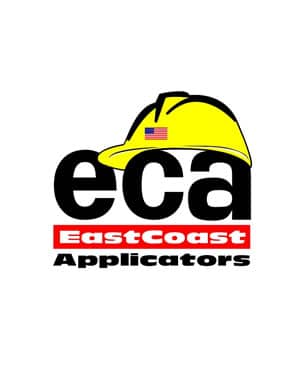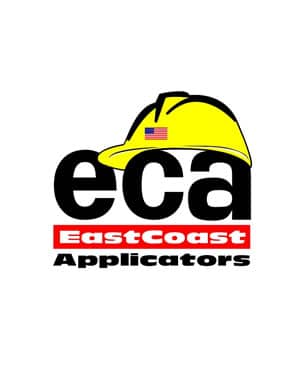 Coleen Bowman
Business Development Manager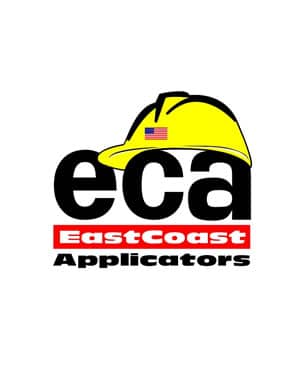 Pamela Gibson
Financial Comptroller